Finally, after a 13-year quest to find an amazing Indian restaurant in New Zealand, I've found it… in Kerikeri!
No, I'm not Indian, but I grew up in the UK where there is some amazing Indian food to be found.
So for the 13 years I lived in Auckland, I trudged from suburb to suburb to find a good Indian restaurant. There were some almost-good restaurants, but they were often inconsistent in the way they cooked the food.
I got so desperate for good Indian food, that an Indian friend of mine kindly gave me some Indian cooking lessons! This was a wonderful learning experience, albeit one that made me even fussier about the flavours and the spices.
(And my Indian friend explained there is no such thing as a "curry", in the English sense of the word – in India, the word "curry" means "gravy".)
There are flavours and spices a-plenty at Madly Indian
And that's what I love about the food at Madly Indian: it's flavoursome, and cooked with a generous amount of spices.
Note that by "spices" I don't necessarily mean "spicy" – those are two different things. Indian food can be cooked with fragrant spices (think: cardamon, fennel seeds, coriander seeds, cinnamon, cloves) not just with chillies and chilli powder.
You'll find both spiced and spicy options on Madly Indian's menu.
The takeaways are just as good as the restaurant meals
We'd enjoyed a couple of takeaways from Madly Indian in Kerikeri prior to eating dinner at the restaurant, and I'm happy to report that all our experiences of Madly Indian are very consistent. Both the restaurant meals and takeaways are excellent.
It's just a shame that Madly Indian do the typical kiwi thing of asking if you want your dish Mild, Medium or Spicy, rather than serving the dish as it's meant to be. For example, korma is meant to be a mild dish, so offering variations on this is weird (yet just about every Indian restaurant in NZ does this). And how they cook a mild vindaloo, I don't know!
Nonetheless, the food is excellent and well cooked. We ordered a massive spread and somehow managed to eat every last morsel!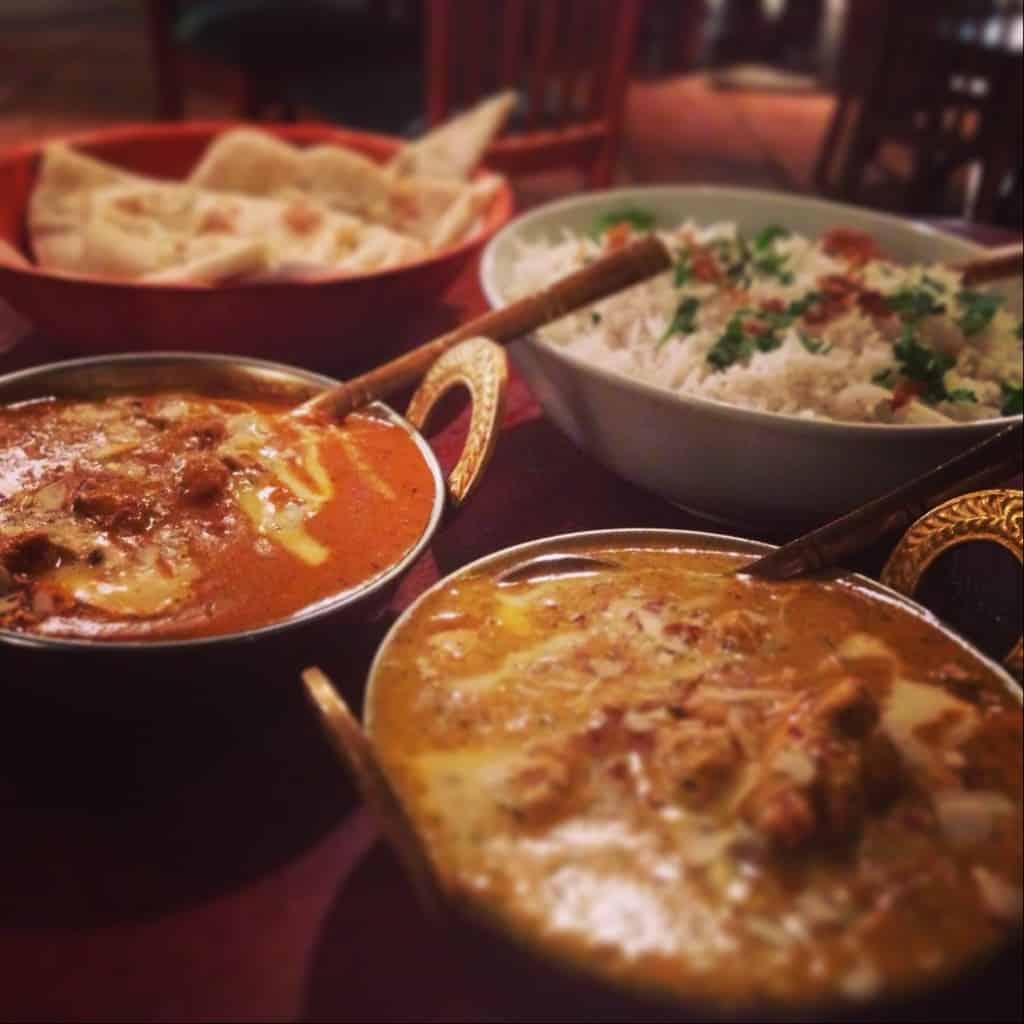 Good décor
The restaurant has a nice setting. The interior décor is contemporary and stylish, with a gorgeous sarked ceiling.
We were there on a gorgeous summer's evening, so the doors were opened to the outdoor seating area. It's just a shame that the restaurant wasn't busier!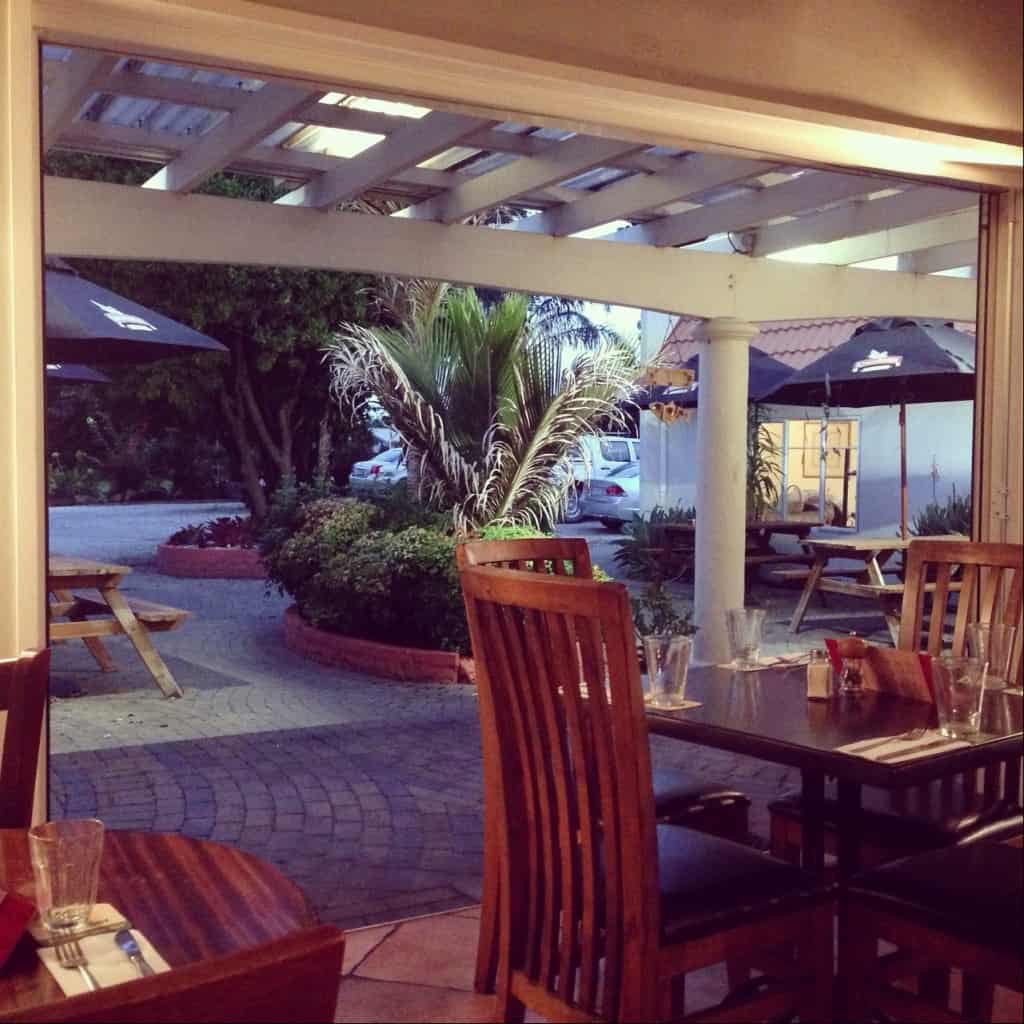 I'm really happy I found Madly Indian – and I know that I will be back for meals and takeaways many many times!
For more information, see: http://www.madlyindiankerikeri.co.nz/ – you can even order your takeaway online.
Comments
comments