"There's a music thing on at Marsden Estate over Easter weekend – let's go!" said Mr Baywatcher.
"Sounds good!" I replied.
And so we bought tickets, when we were at the winery for lunch just a week or so earlier.
And I'd never heard of Midge Marsden (though Mr Baywatcher had heard him play live many years previously). I was in for a treat!
It turned out to be the perfect weekend chillout treat
We were late arriving, as we'd been digging new vegetables beds in our homestead garden all morning. Our arrival coincided perfectly with Midge Marsden and Chet O'Connell starting their set.
With bottle of Marsden Estate rosé wine in hand, and food order placed, we headed outside with our picnic blanket.
The musicians were playing on a lower level deck, right next to the lake, leaving plenty of space underneath the leafy liquidambar trees for relaxing, sipping and scoffing.
After our hard morning's work in the garden, we were super hungry. We ordered 2 tapas dishes (calamari and prawns) as well as an antipasto platter, and happily grazed away, enjoying Midge Marsden's musical blues, and Chet O'Connell's superb guitar skills. Gosh those guys can play! (Good musicians always make it look so easy, right?)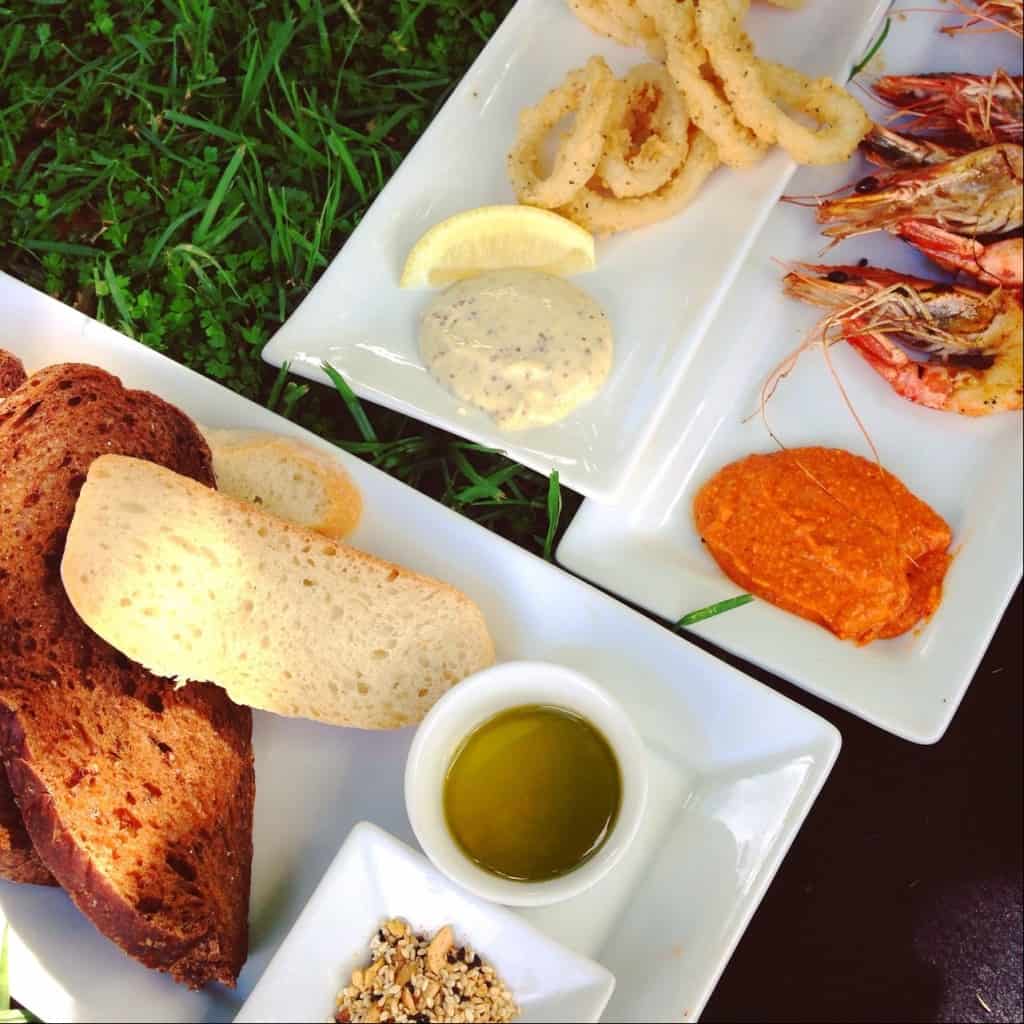 Anyway, we devoured all of the seafood tapas. And then we destroyed every single morsel on the antipasto platter as well… gardening is hard work, especially in the hot Northland sun! (That's my excuse for me pigging out, and I'm sticking with it!) 😉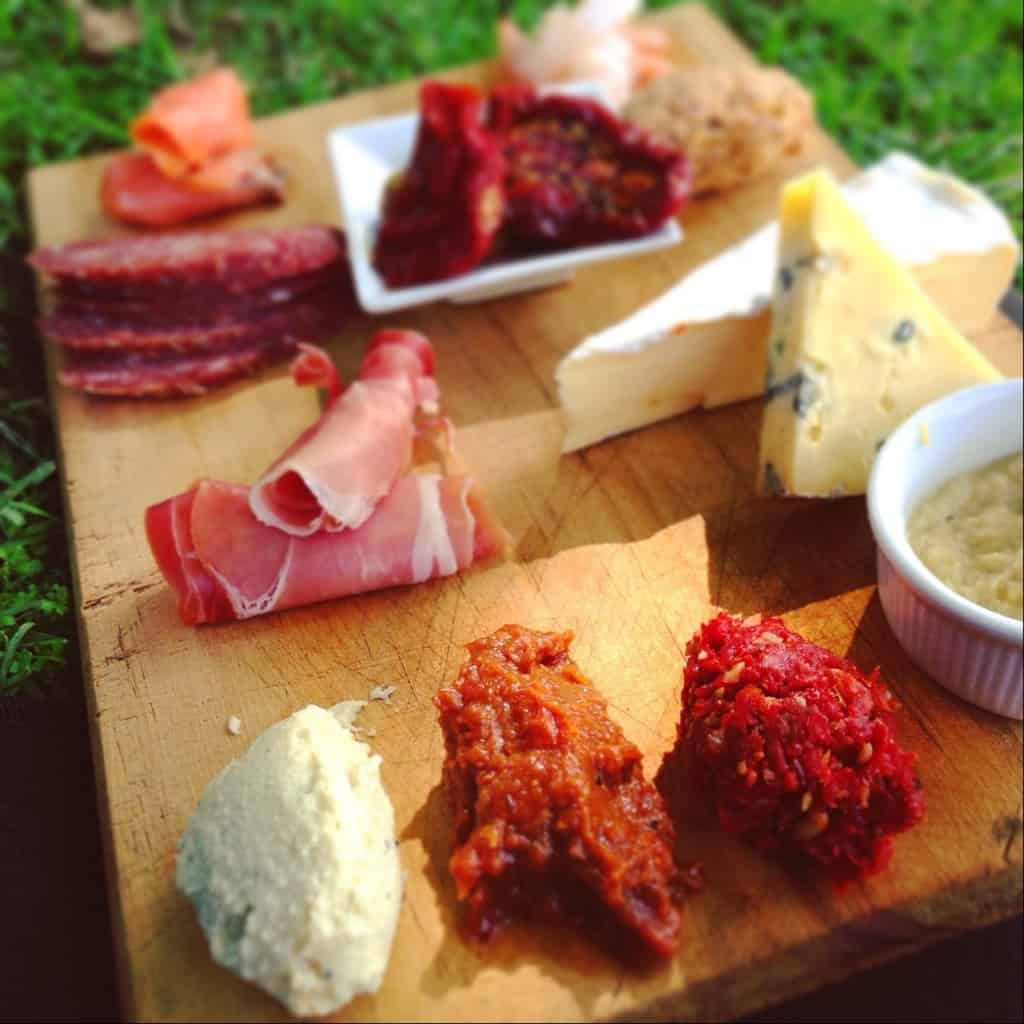 Compulsory selfie of us chillaxing… it was so nice to have a relaxing afternoon after all those hours of digging the garden!
Thank you, Marsden Estate, for putting on such a fab event. It's wonderful to enjoy good music in such a relaxed and beautiful atmosphere in the Bay of Islands. I'll certainly be keeping my eye on http://www.marsdenestate.co.nz/ for future events!
Comments
comments