The Old Packhouse market on Saturdays is one of my top 'Must Do' things in Kerikeri.
Partially undercover, it's a great place to buy yummy fresh, local, seasonal produce and also have a bite to eat. There are a good number of stalls selling food to be enjoyed on the premises: my current favourites include the mussel fritters, pies and hangi.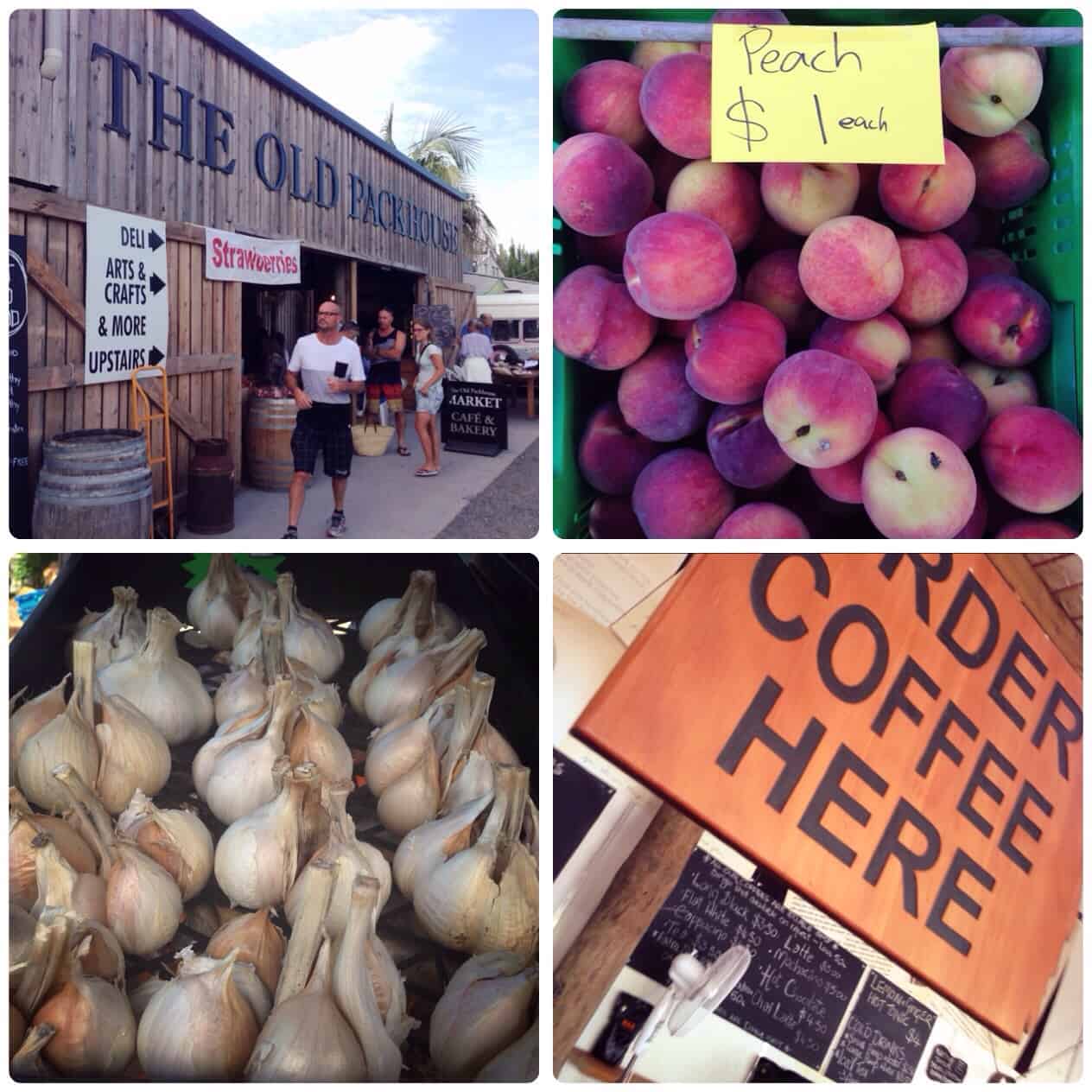 The Old Packhouse Market is a nice place to have a stroll around, and enjoy the relaxed vibe and local musicians, too. It's perfect start to the weekend!
Many of the stallholders are local growers. Here you'll find yummy, fresh, seasonal produce. While the market doesn't aim to be an authentic farmers' market (unlike the Bay of Island Farmers' Market on a Sunday), many of the stallholders do sell their own produce.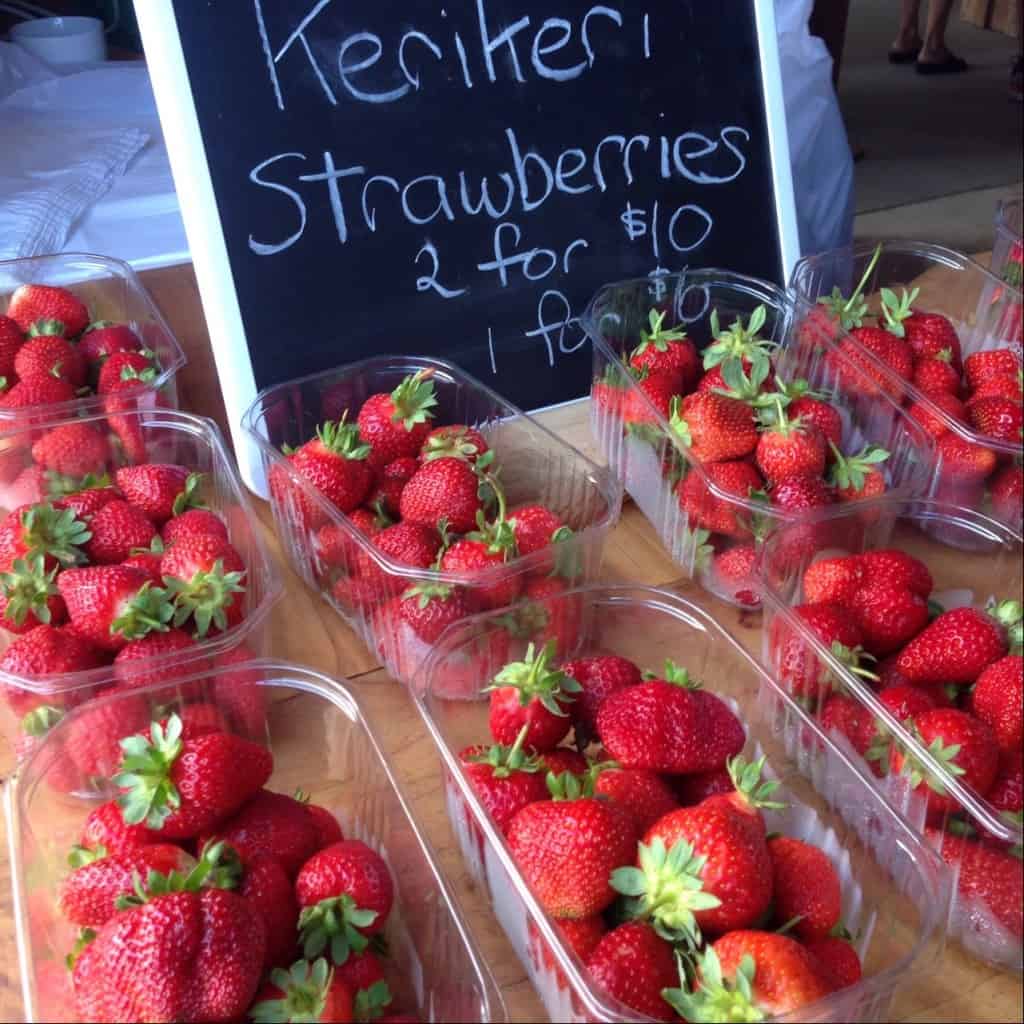 Oh, and if you see a stall called Leaf Produce – please pop by and say "hi"… it's my stall! From time to time I have a stall at the market selling homegrown lettuces, cut herbs and other goodies. Keep an eye on my Leaf Produce website for details of what's in season, and when I'll be at the market. (And even if I'm not at the market, you can buy from me directly.)
For me, the only downside is that dogs aren't welcome at the market. So leave your pooch at home and enjoy the shopping and the eating… without Fido begging for a piece of your pie!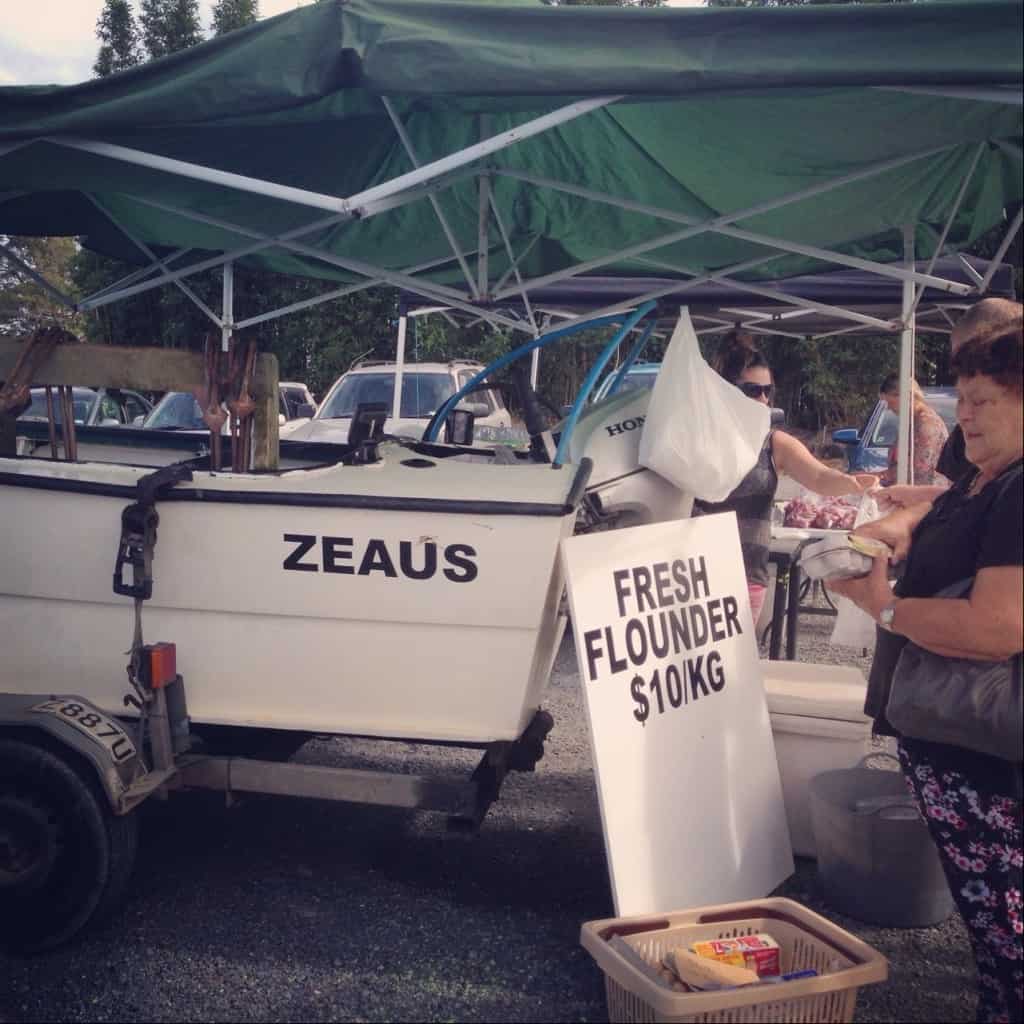 Note: the stalls are seasonal, so if someone is there one week, it doesn't mean they'll be back next week. But that's what makes it fun, getting the freshest produce and always having new goodies to find each week.
There's also a wide range of arts and crafts at The Old Packhouse Market
Yes, there's more! As well as fresh produce and ready-to-eat food, many of the highly-skilled local artists sell their art and craft at this market. So if you're looking for some authentic and unusual gifts, this is the ideal place to come present shopping.
The photos below provide just a tiny glimpse as to what's on offer:
First up, some completely unique, gorgeous handmade jewellery from Rainbows Crystals. Jewellery is available in copper and sterling silver – as well as stainless steel, for those who like the look of silver but not the price tag.
I also love traditional Maori flax weaving – the kete bags are just beautiful.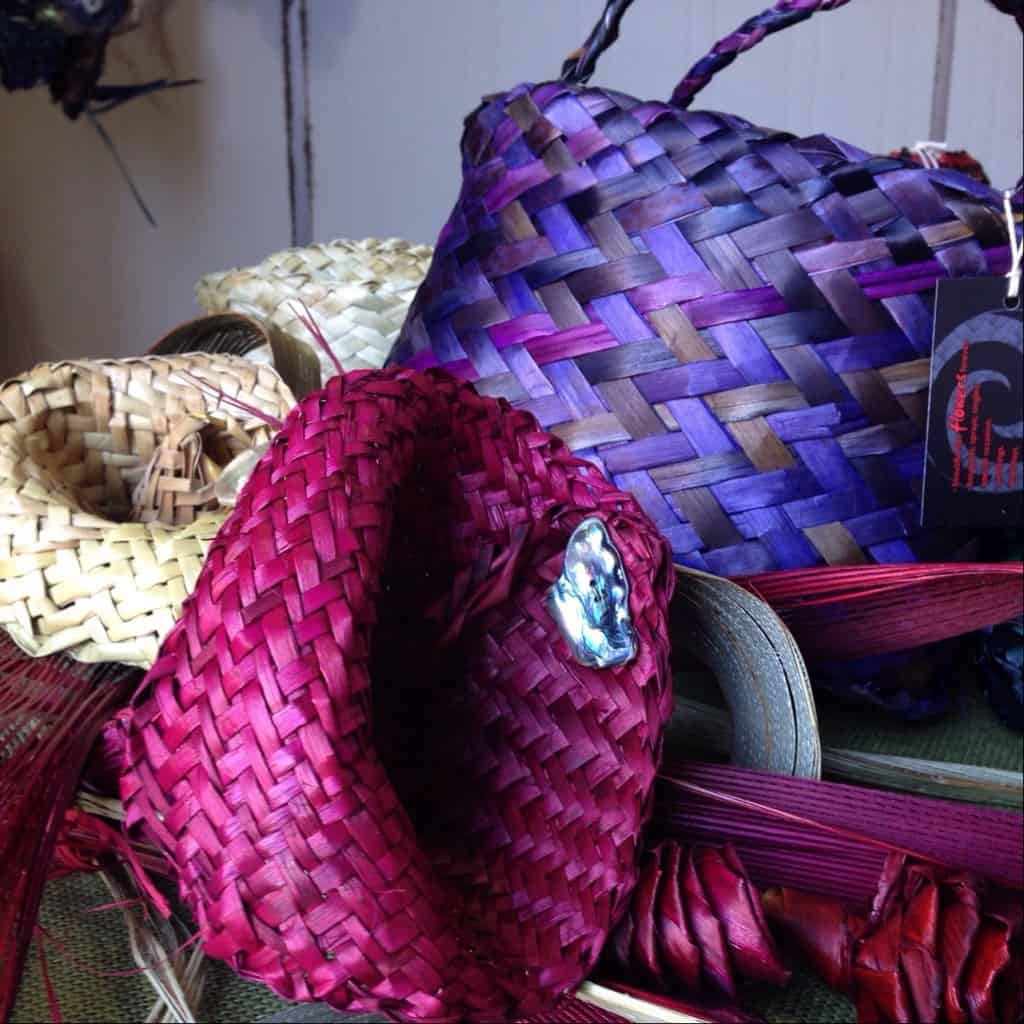 Or how about some gorgeous soaps and homemade skincare products?
There are way more crafts and gifts too: jewellery, crystals, leather bags, clothing, sunglasses, and lots lots more.
Didn't bring enough cash?
With so many delights on offer, it is easy to spend up big! However, most of the stalls only take cash – only a few have credit card or Eftpos facilities.
Don't let that put you off your shopping though, there is a cute little cash-out facility, styled to look like something out of the Wild West. That's where you can get your hands on more moolah, for a small fee.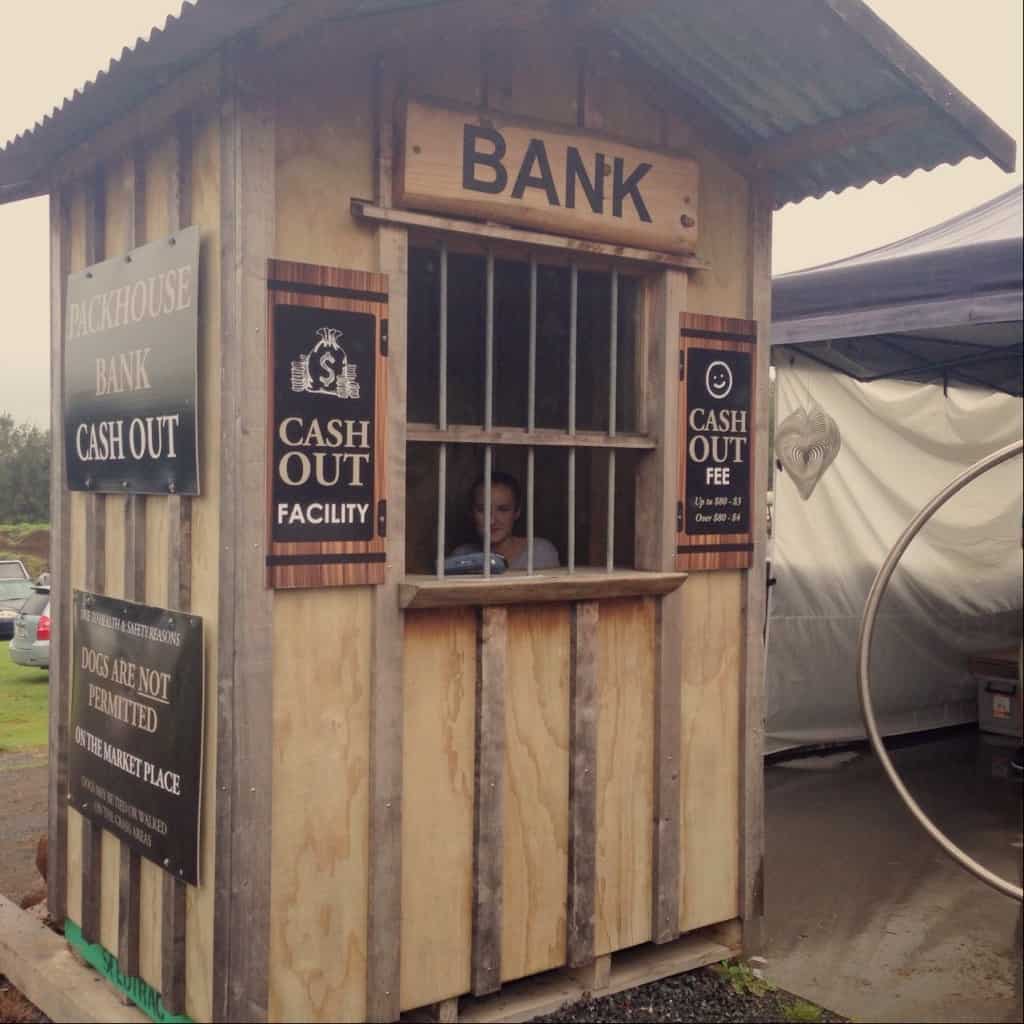 Where and when is the market?
The market is at 505 Kerikeri Road, Kerikeri, and there's plenty of free parking. Every Saturday, 8am to 1.30pm.
For more information, see: http://www.theoldpackhousemarket.co.nz
PS. There's another market in Kerikeri too, but on a Sunday. The Bay of Islands Farmers' Market is in town, in the car park next to the post office on Hobson Avenue (opposite the cinema). That market is an authentic growers' market.